Project contribution:
UI/UX
Graphic Design
Video Editing
During the hype of the Animal Crossing New Horizons release, I've worked with my friend Rike to build a little parody app for the "NokePhone" present in the game.
The creation process for this app had to follow some specific workflows:

Asset creation
The unique assets for the app needed to make sense within the game's interface design. For this, we had to research the composition of the icons, interface elements, and interaction indicators used in other apps within the game.
UX
Adding a new app for the NookPhone meant that we had to choose interaction elements that not only made sense visually but also were coherent to the game's simplistic style.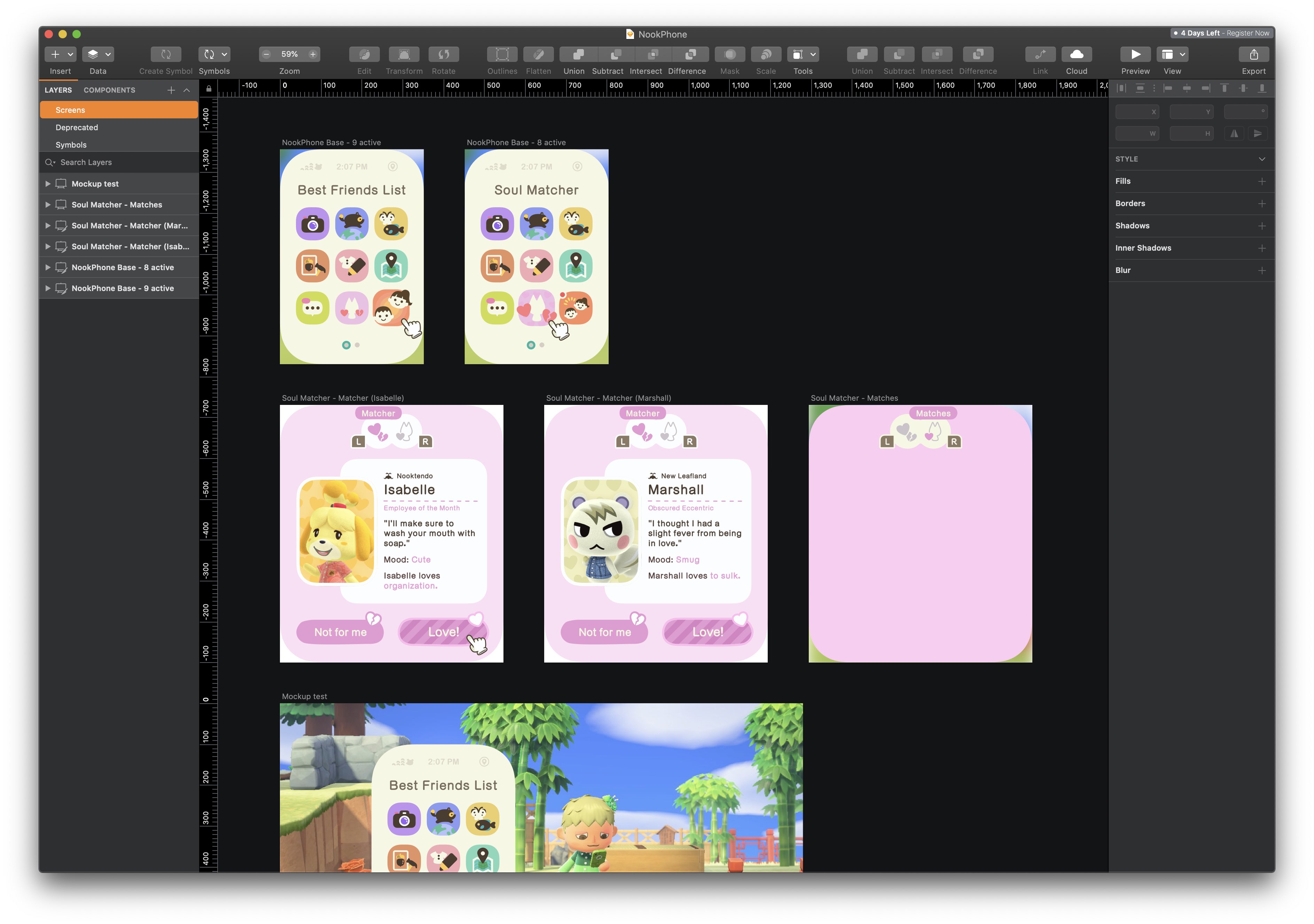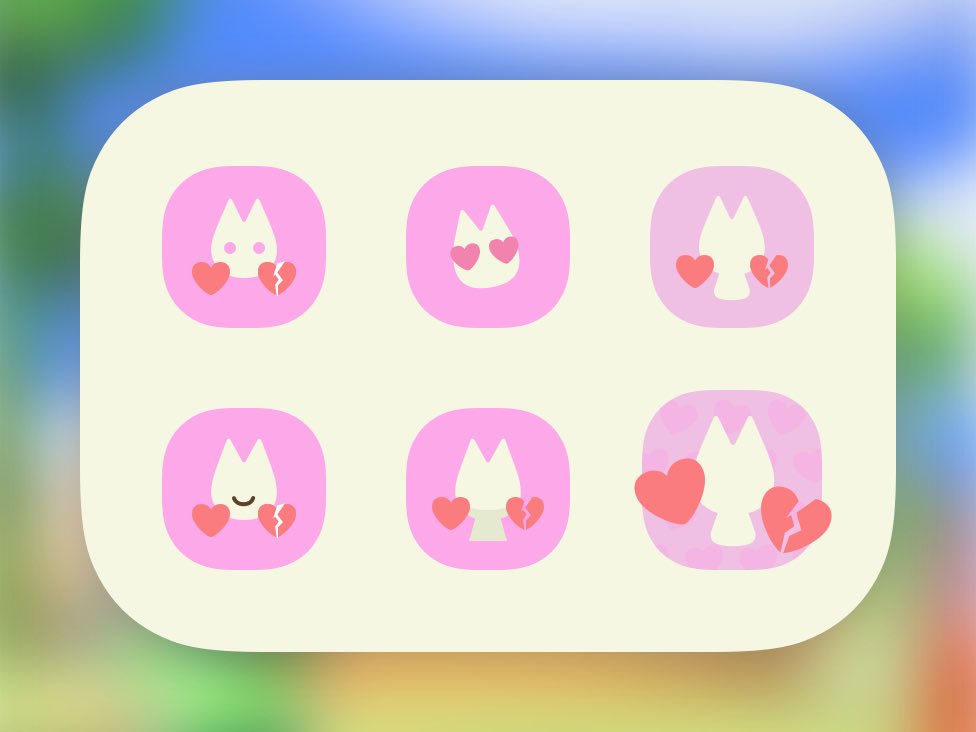 Proof of concept video
In order to showcase the functionality of the app, we created a video that would override existing footage from the game with the new assets. This included some motion graphic work and sound design.